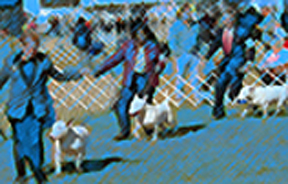 January 2024 Show News
Save the dates!!! January 18, 19, 20, 21
In beautiful Brooksville Florida, the perfect spot to escape the snow up North!
Our Judges are as follows:



1/18/2024 Tampa Bay KC Victoria Corse

1/19/2024 Tampa Bay KC Stuart Cairns

1/20/2024 Clearwater Bay KC Jane Messineo Lindquist

1/21/2024 Manatee KC Diane Foote
We'll have our Saturday Dinner at the Hotel but will have it buffet style to make the service a little more timely. We've also invited the Minis to join us and, if last year is any indication, they will be there in force! So, please come on down and join us in January! We look forward to seeing you then.
http://www.infodog.com/default.htm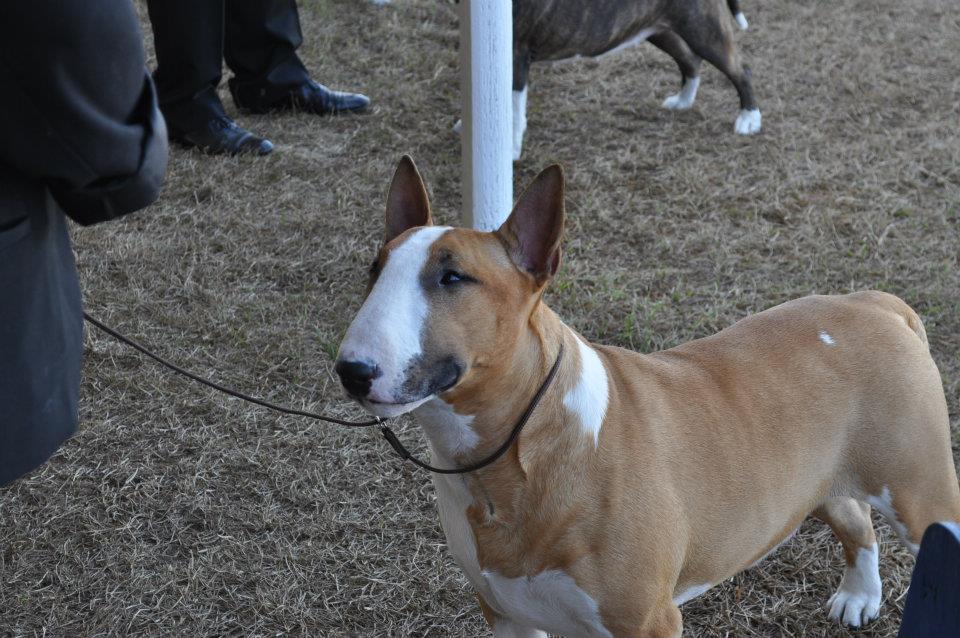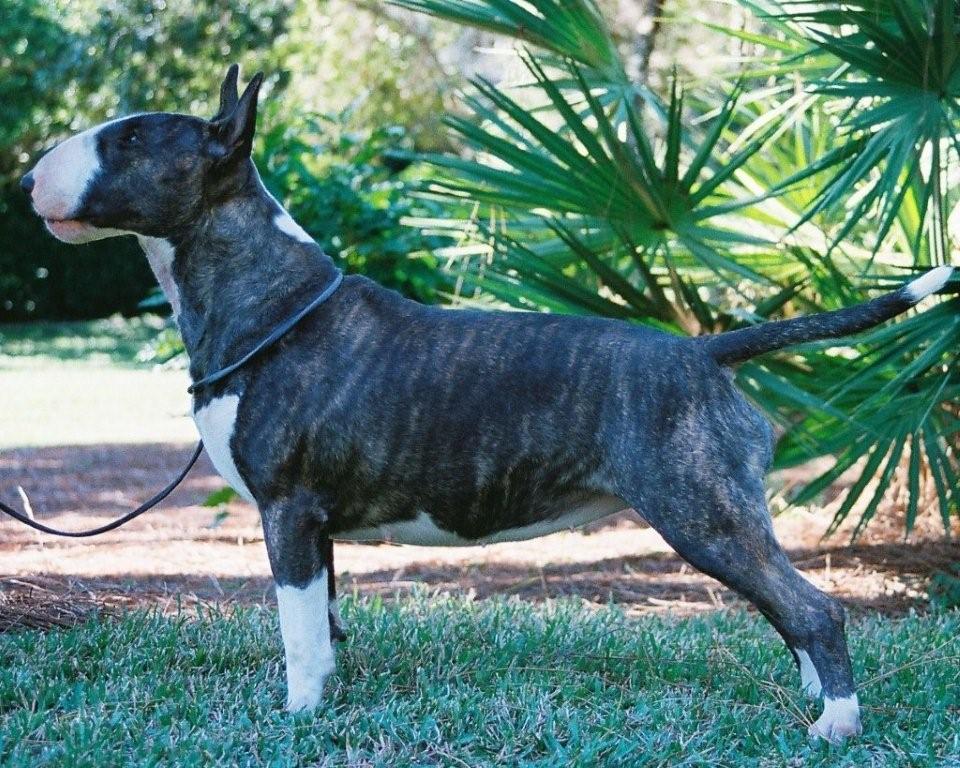 Any questions? Please don't hesitate to contact us!
Jan O'Nan, Secretary